ClutterTroops, Professional Organizers
A busy lifestyle can make it difficult to get your home organized and keep it that way. As a result, professional organizers are here to help! ClutterTroops offers Home Organization Solutions that help to keep things easy to maintain in your home. ClutterTroops Organizing Solutions is a team of highly trained professional organizers who can offer a personalized solutions to organization issues due to clutter in the home. In doing so, you can spend more time living and less time cleaning!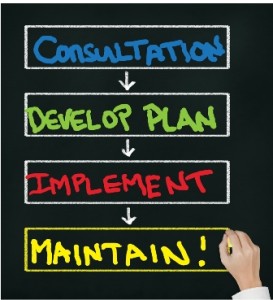 Home Organization
First we will identify which areas of your home are causing you the most grief in addition to finding out why that is.  Whether it's an issue of clutter, insufficient space, or just that there has never been an organization system implemented! Once we have a clear idea of the issues you're having, we can truly begin to develop a plan that is best for your home organization!
We implement your home organization systems with solutions to fit your specific needs! Because we are a green company, it is our intention to re purpose and recycle to avoid additional spending. We are, however, able to give you options for organizational systems that we can acquire for you at cost and install for you in the implementing process.
Professional organizers know that the most important part of this process is to keep it maintained. Therefore, we will coach you on how to keep up with your new home organization systems!
Our process allows you to experience significant progress from day one. You will learn that time will no longer have control over you; rather, you will control  your own time.  Professional Organizers restore your freedom through organization.
Services
–Home De-Clutter and Organization
– Senior Downsizing & Transition
CONTACT US NOW TO GET STARTED