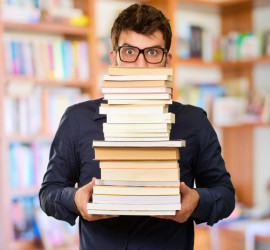 Home Organization
ClutterTroops Organizing Solutions helps to identify and resolve your problems created by clutter and also provides professional training to manage these solutions far into the future!
Read more »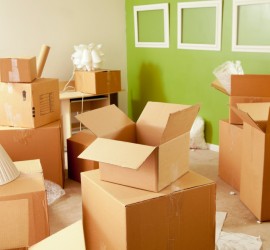 Move Managers in Winchester, VA
Our team of Move Managers make planning and executing your move easy by hiring and overseeing service providers, packing services, downsizing, staging, and more!
Read more »
Office & Business Organization
ClutterTroops Organizing Solutions helps you to increase your profit margins while decreasing stress brought on by clutter and disorganization. Now offering productivity and time management training for ...
Read more »